Associate
The organization has been successfully implementing development projects and programs through long term partnerships with government departments, national and international agencies and community based organizations. Some of our long term partners who have supported us financially and technically during our initiatives are as follows.
It has been a long journey for us in our mission to develop a model for developing most vulnerable communities of the society. It could not have been possible to implement our ideologies and development strategies without the trust and support from our well wishers and partners. The organization would like to acknowledge all those partners, well wishers, departments, experts, consultants and agencies which has supported us by their experience, resources and technical views from time-to-time.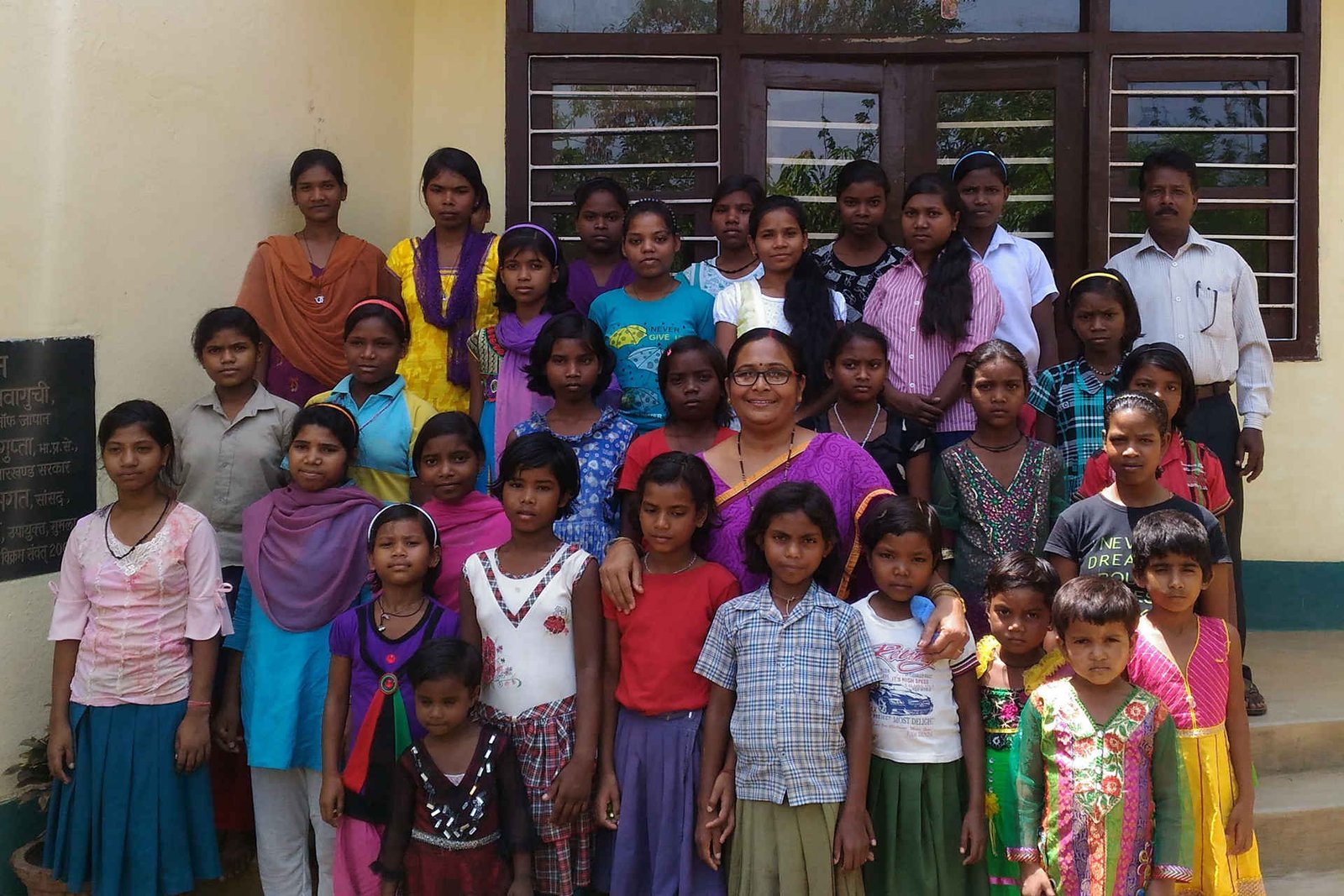 Government Departments
Ministry of Human Resource Development, Government of INDIA
Ministry of Textile & Handicraft, Government of INDIA
Department of Health & Family Welfare, Government of JHARKHAND
Department of Social Welfare, Government of JHARKHAND
Department of Tribal Welfare, Government of JHARKHAND
Department of Rural Development, Government of JHARKHAND
Women Commission, Jharkhand
Department of Human Resource Development, Government of JHARKHAND
National Horticulture Mission, Government of JHARKHAND
National Rural Health Mission, Government of JHARKHAND
Sarva Shiksha Abhiyaan (SSA)
Jharkhand Education Project Council (JEPC)
Indian Council for Agriculture Research (ICAR)
Suchna Aayog, Government of JHARKHAND
Khadi Gramodyog Board
Water and sanitation Department, Government of JHARKHAND.
Department of Employment and Training, Labour, Government of JHARKHAND
PHED- Gumla, Chaibasa (Jharkhand)
MESO- District Rural Development Agency (DRDA) - Gumla
MESO- District Rural Development Agency (DRDA) - Latehar
National Bank for Agriculture and Rural Development (NABARD)
Council for Advancement of People's Action and Rural Technology (CAPART)
NIPPCID
ATI, Ranchi
District Authorities, Government of Jharkhand ( in all 24 districts of the State).
Manpower in Vikas Bharti Bishunpur: At a Glance
| | |
| --- | --- |
| Full Time | 651 |
| Volunteers | 801 |
| Administrative Staffs | 15 |
| Agricultural Scientists | 14 |
| Technical Personnel Professional | 98 |
| Doctors | 32 |
| Consultants | 10 |
International and National Agencies
Consulate General of Japan
International Development Relief Fund (IDRF), USA
United nations Children's Emergency Fund (UNICEF)
United States Agency for International Development (USAID)
Intra Health International Incorporation
Futures Group
Save the Children
Sir Ratan TATA Trust (SRTT)
Nawazbai Ratan TATA Trust (NRTT)
Heavy Engineering Corporation (HEC)
Jharcraft, Ranchi, Jharkhand
LEPRA Society
Child in Need Institute (CINI)
Citizen's Foundation Ranchi
Voluntary Health Association Jharkhand
Reputed Universities & Institutes
Punjab Technical University (PTU)
Mahatma Gandhi University
Ranchi University (RU)
Birsa Agriculture University (BAU)
KIIT University
Rajendra Institute of Medical Sciences (RIMS)
Appolo Hospital Groups
Dr. Kashyap Eye Hospital and Research Center
Deepshikha
Gurunanak Hospital, Ranchi.