Vikas Mahila Swawlamban Nyas
Women Empowerment
Rights of women and girls refer to the freedoms inherently possessed by them (women and girls) of all ages, which are institutionalized, ignored or illicitly suppressed by law, custom, and behaviour. These liberties together form broader notions of human rights because they often differ from the freedoms inherently possessed by or recognized for men and boys and because activism surrounding this issue claims an inherent historical and traditional prejudice against the exercise of rights by women.
Four major development issues identified by UNFPA and UNICEF include promotion of human rights of adolescent girls, eliminating child marriage, preventing the spread of HIV and reducing maternal mortality.
Though there is a common notion that the women and girls belonging to tribal and other vulnerable communities enjoy better status with regard to enjoyment of their rights compared to the women and girls belonging to other (higher) castes and communities But the reality is quite contrary. Tribal women are equally overbur¬dened with works like any other women elsewhere. Though, the tribal women enjoy greater freedom and mobility, celebrate in different festivals equally with men, divorce and remarriage, but the women have no role in decision making either in family, social or religious functions. Women can help only in performing these festivals. Unlike other communities the roles and contributions of tribal women in supporting their families in livelihood related issues, are much greater in comparison to their male counterparts.But they (tribal female workers) are still invisible workers and worse sufferers.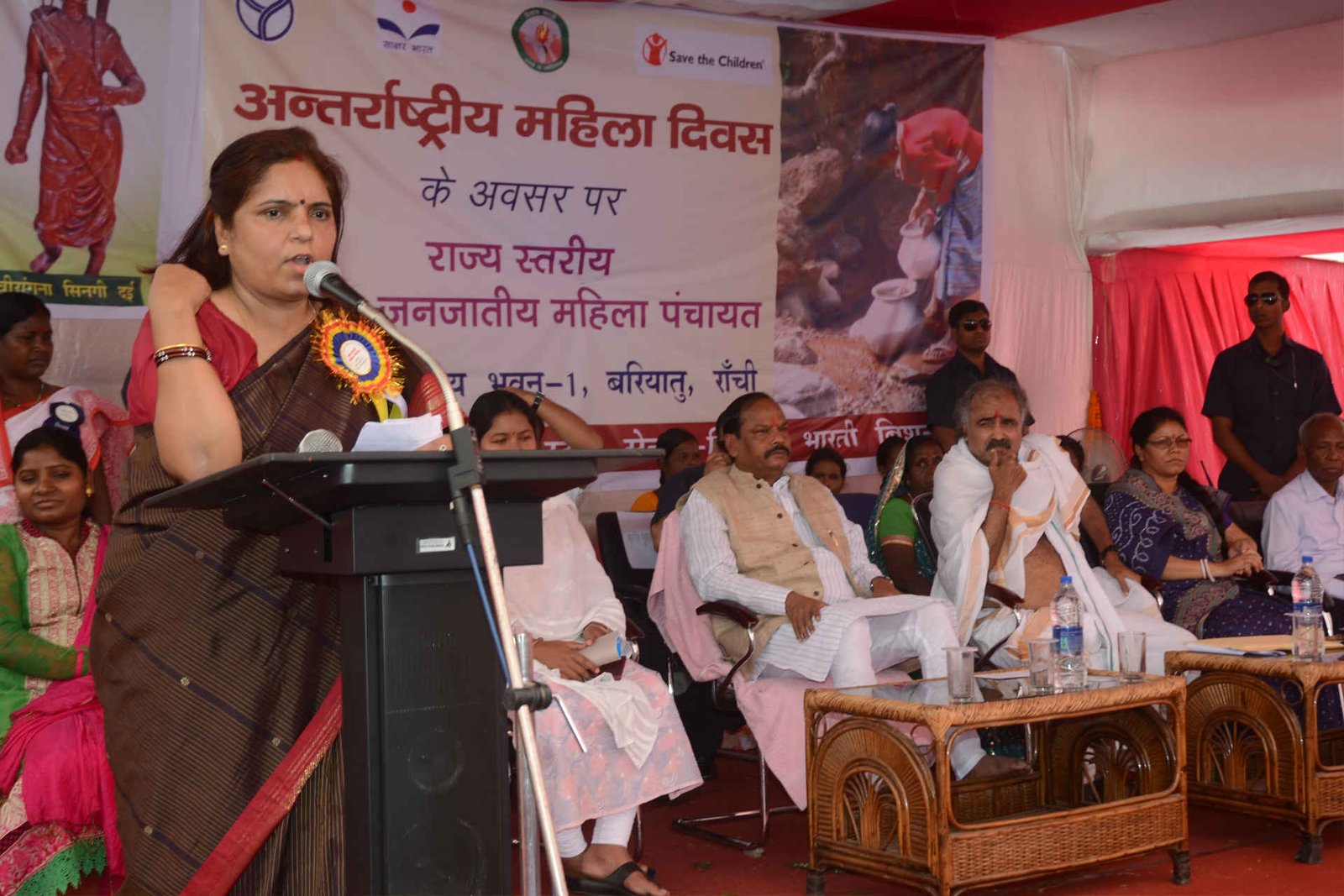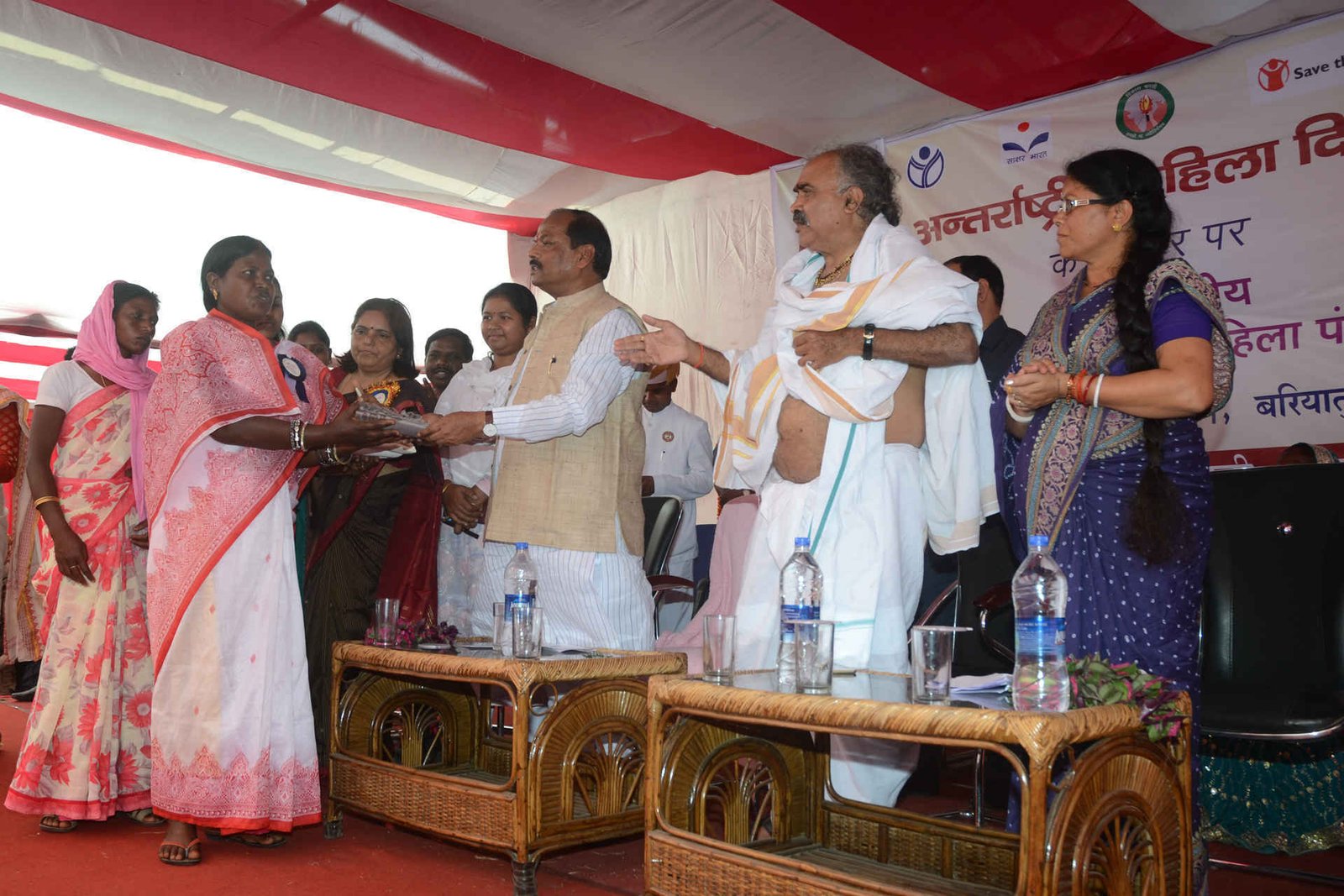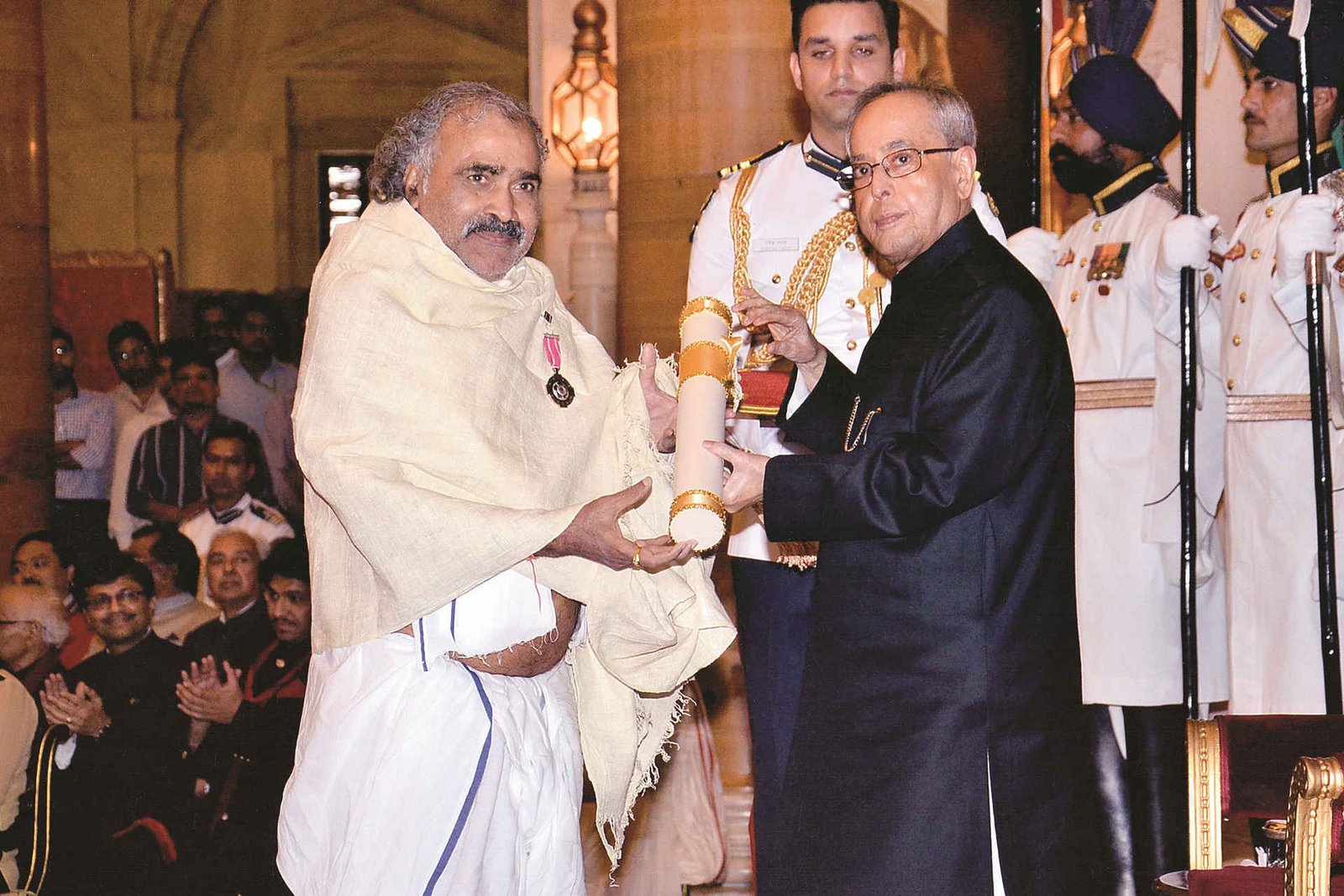 The fall-out of social upheavals and natural degradation cause greater deleterious impact upon the women. The female cultivator seeks other male's help for ploughing the field because they are not allowed to do ploughing and sowing. In the industrial and/or mining areas, the women are the worst sufferers of the change brought about by the industries and mining. Polyga¬my, wife beating, torturing of women in the name of witch hunting, adultery and commercial sex work are part of mining industrial life. The corroded value system and atrocities on women, especially tribal's and dalit's, remain and haunt the women of Jharkhand. Recognizing the above mentioned pitiable status of the tribal and dalit women, Vikas Bharti has dedicated itself in empowering them (tribal women and girls) through various women empowerment activities. Activities conducted during the year 2012-13 that have concern for women empowerment have been presented below.
Activities Conducted by VIT During the Year 2015-16
Medical Entrance Examination of BLDEU-UGET – 2015, Belgaon, Karnataka was held on 24th May in our campus.
End-semester examination of DMLT 2nd semester, B.Sc. MLT 6th semester and 4th semester was conducted in the month of August.
A new course of Financial Accounting with tally is introduced and started.
A new course of National Digital Literacy Mission is introduced and started.
End-semester examination of B.Sc. MLT 6th semester was conducted in the month of Feb - March.
Certificates were given to DCA, DTP and Tally students.
Mark-sheets and degree are given to BSc. MLT & DMLT students.
Promotion of Self Help Group and its Up-Gradation
harkhand Integrated Power Limited (JIPL) sponsored Swanidhi project was started in the year 2012 under its (JIPL) CSR programme. The project covers 20 villages under Keredari block of Hazaribagh district. The programme targets to promote inclusive growth of the project villagers through Women's Self Help Groups.
Under this project, 600 women were mobilized to form into 55 women's SHGs Women's SHGs were formed during the reporting year. Exposure visit for PRI members: Exposure visit for PRI Members (especially Mukhiya & Panchayat Samiti Members) of Keredari block has been organized by Vikas Bharti Bishunpur on 28th – 30th January, 2013 to orient them about the activities of Vikas Bharti so that, they can replicate the idea's in their respective Area/Panchayat for the betterment of women members of Keredari.
The participants were Prakhand Pramukh, Up-Pramukh, Mukhiya & Panchayat Samiti members of all 16 panchayats along with Zila Parisad members. Total 29 PRI members (12 Mukhiya, 16 Panchayat Samiti Memebers, 1 ZIP member & 1 Up-Mukhiya) were visited different project area of Vikas Bharti in Bishunpur to see the development aspect. Also visited State coordination office at Ranchi.Skill Development Training: Skill development training for members of SHGs of Keredari & Katakamsandi block of Hazaribagh district organized by Vikas Bharti Bishunpur on Fashion Designing (stitching), Masroom Cultivation and Beauty Culture under Swaran Jayanti Gramin Swarojgar Yojana (SGSY). Total numbers of 75 women from different SHGs have been benefited.