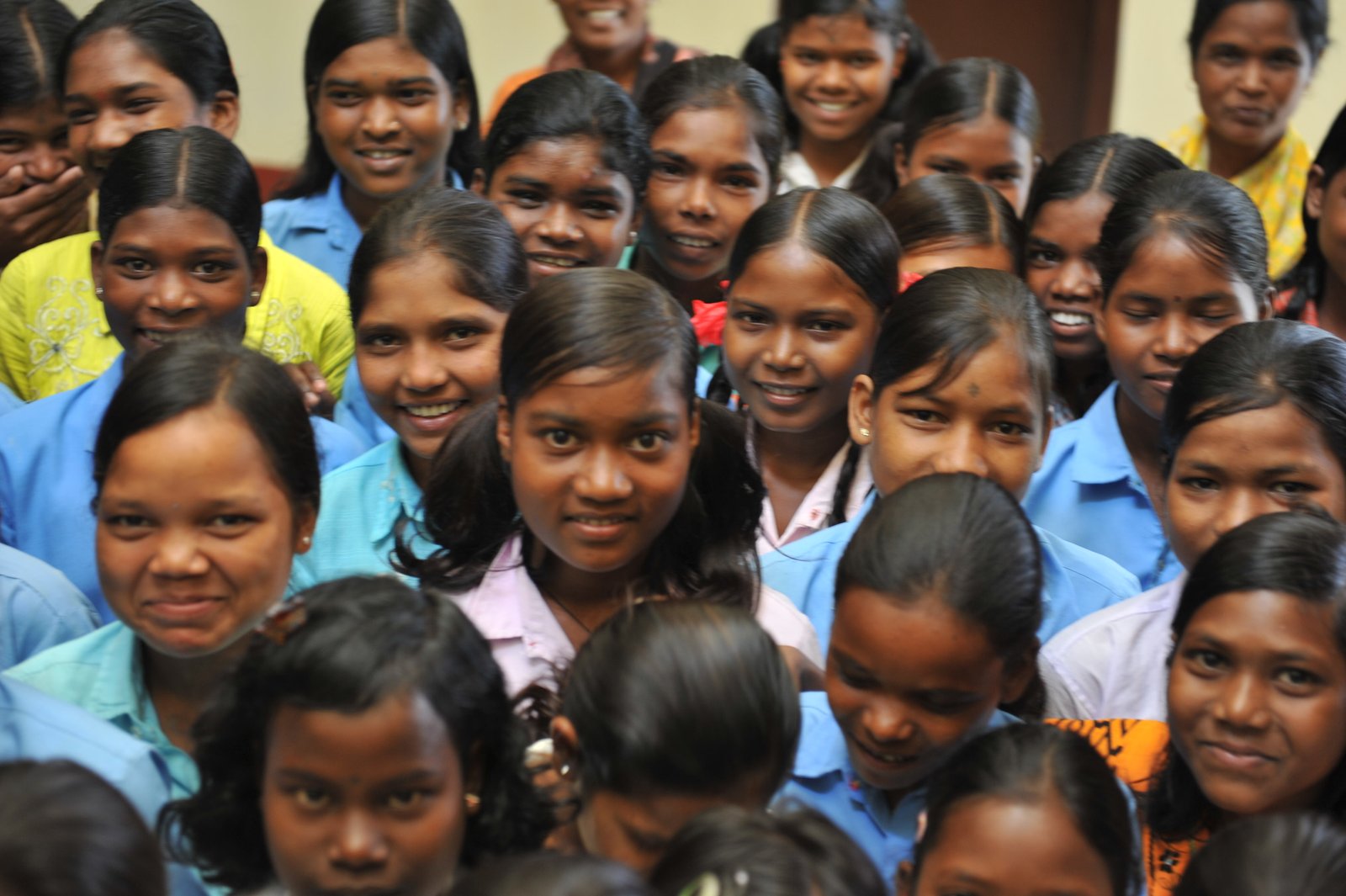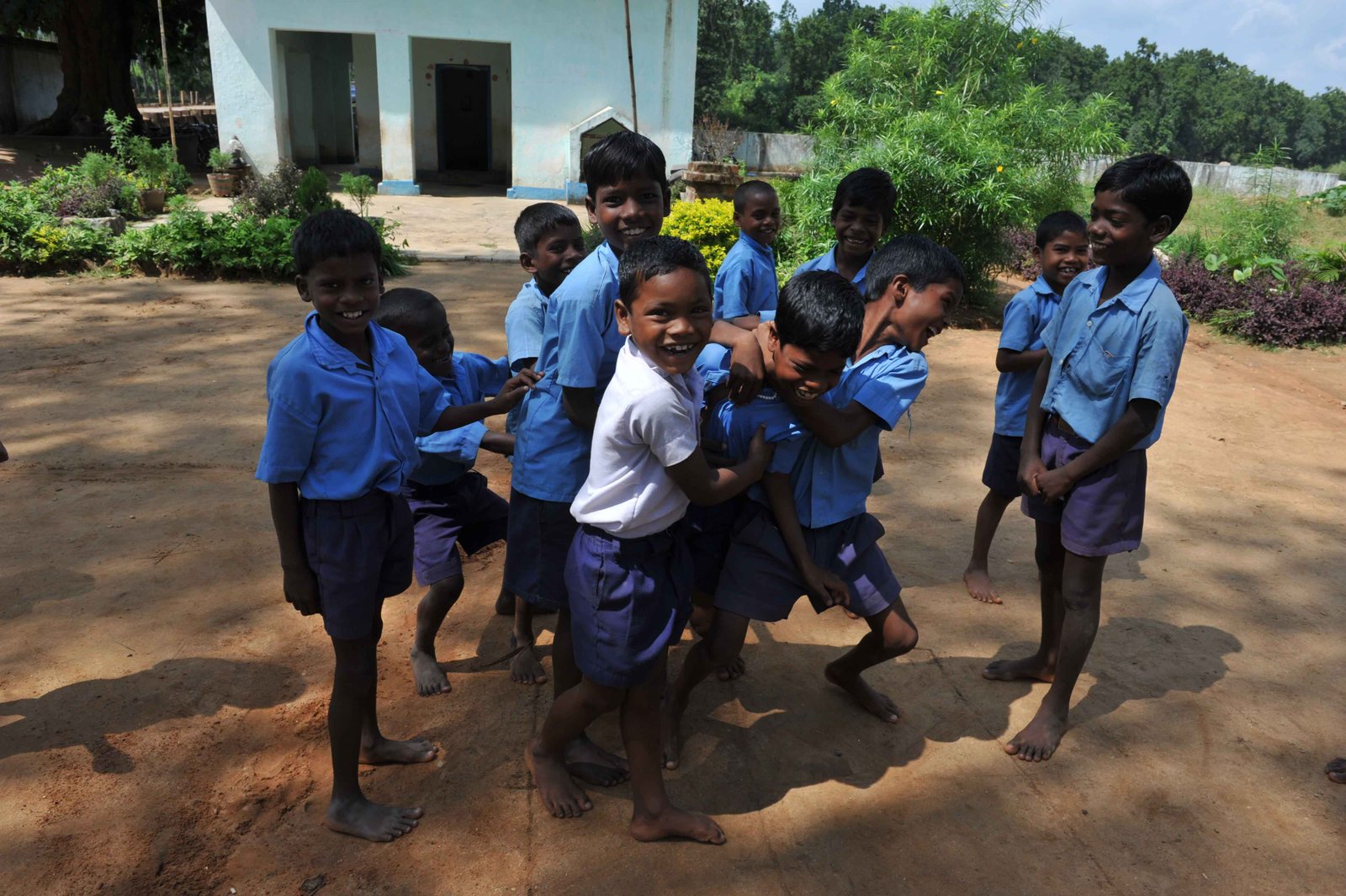 PROTECTION OF CHIlDREN AND WOMEN
For Safeguarding children and women from any kind of atrocities, abuses, tortures, and ensuring their safety, security and dignity have been the most pertinent issue of Vikas Bharti Bishunpur from its very inception. It is working to ensure not only their due rights and entitlements but also to make them capable to avail benefits of Govt. programmes and rehabilitate them in the society through their positive participation. For protection and rehabilitation of children the following activities are being conducted by the organization with the support of integrated Child Protection scheme –
The major activities which has been taken during the period are outreach meetings with the children and community members in project villages, Case Identification and Registration, Call Testing, Open House, Team Member's Meeting, CWC, NGO Meeting
How you can help us
Just call at
+91-89867 16934

to make a donation
Children Home
To rehabilitate girl children in need, care and protection, missing children, orphans, run away children and victims of trafficking, a Children Home named 'Gyanashray' having capacity of 50 bed has been established at Gumla in May 2013. The formal education, vocational and life skills and counseling facilities for children and their parents are the main activities of this centre. 40 children were discharged and restored in their family. 12 children are in formal schools between class 5th to 9th and 22 children are pursuing non-formal education, one is in pre-school education. Children are also getting facilities of dance, music, fine arts, exposure visits, story-telling, yoga, physical exercise etc. in moral education.
Objectives
To provide suitable environment for the children to enjoy their childhood
To fulfill basic needs of children
To restore them in their family
Attach them to regular/NIOS Education
Rehabilitate them through proper placement
To provide Vocational Training
Naari Niketan, Gumla (for Protection and Rehabilitation of Women)
In order to provide rescue, relief and rehabilitation services to the needy women in distress and despair especially among the vulnerable communities due to victimization of any type of atrocity, violence etc, a women's shelter named Naari Niketan was started by Vikas Bharti Bishunpur in Gumla District of Jharkhand in March 2016.
Objectives
To provide primary need of shelter, food and clothing.
To provide emotional support and counseling.
To rehabilitate them socially and economically through education, awareness, skill upgradation and personality development through behavioral training etc.
To arrange specific clinical, legal and other support.
To provide helpline or other facilities
Childline
Under child protection scheme, Childline has been established at Ghaghra in 2014 in Gumla District. Its coverage area is Ghaghra, Bishunpur and Palkot blocks. Its main objective is to develop a Child friendly system to keep vigil and track the children who suffer from various forms of social abuses like trafficking, early marriage, victim of man-made or natural disasters, begging, engaged in hazardous jobs, drug addiction, drug peddling, domestic and social violence, rescue of bonded child labourers, etc. It is also rendering free legal aid, counseling. It helps in finding out missing children, identifying the culprits engaged in trafficking and also providing temporary shelter to the rescued children and rehabilitate them.
After Care Home, Dumka:
An Aftercare Home was set up by Vikas Bharti Bishunpur at Dhadhakiya, Dumka in March 2016 with the financial support of Social Welfare Department, Government of Jharkhand. Purpose of setting up of this Home was to provide aftercare to the children released/ discharged from Children's Homes/Special Homes and/or those who have reached 18 years and above age. This has capacity to accommodate 50 children. This home assists the youths to resolve the critical problems in transitional phase of their lives and thereby enable them to shape their bright future.
Objectives
To provide opportunity for rehabilitation of the children of 18-21 years age group
Academic Support
Vocational Training
Counseling support and Life Skill education
Sensitize communities for acceptance of these Children
Shaktiman Ashram (for Divyang)
Residential Center (Shaktiman Ashram) for Children with Special Needs:
This center is providing free Academic support, Vocational and Life Skill Training to the Divyang Children of Gumla, Lohardaga and Latehar district. The infrastructure of this center is Divyang friendly and it promotes inclusive education for overall development of the children. Children of this center are also enrolled in the formal schools