Jan Shikshan Sansthan (JSS)
Jan Shikshan Sansthan (JSS)
Vikas Bharti Bishunpur is a parent organization of the Jan Shikshan Sansthan, Ranchi which is imparting skill training under the Directorate of Adult Education, Mininstry of Human Resource Development, Govt. of India. It has a separate identity as a legal body registered under Society Registration act 1860 in 2004-05.

It is imparting Skill Development Training to the socio-economically most backward and educationally disadvantaged sections of rural/urban populations such as Illiterates, Neo-literates with rudimentary level of education, SCs, STs, Women and Girls, Slum dwellers, migrant workers of 15 years and above ages.
The JSS staff/resource person's capacity development training held twice during the reporting year: One EDP training in Lucknow under NCRI (National Council of Rural Institute, Hyderabad) and another capacity Building training of 35 Resource Persons with collaboration of SRC.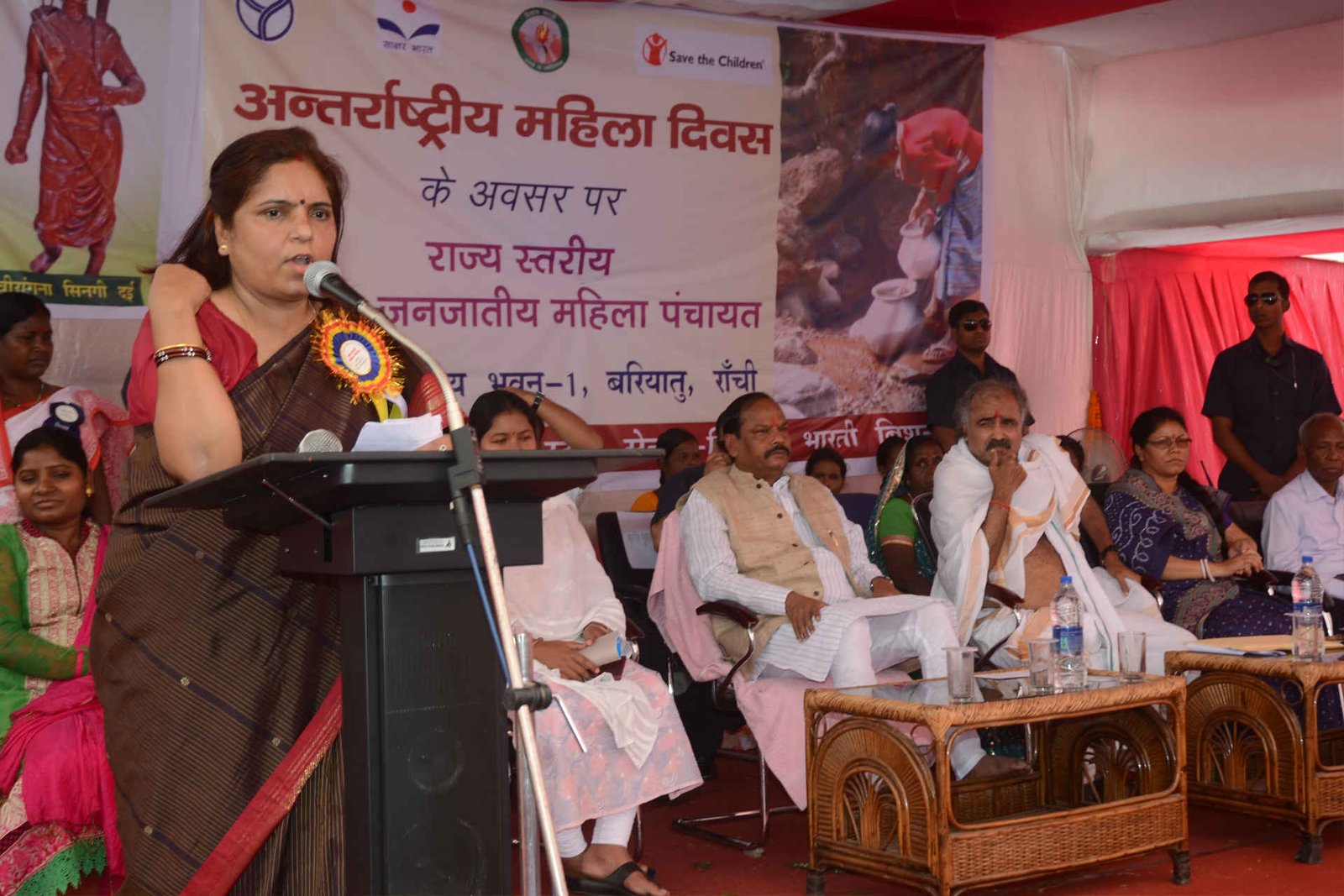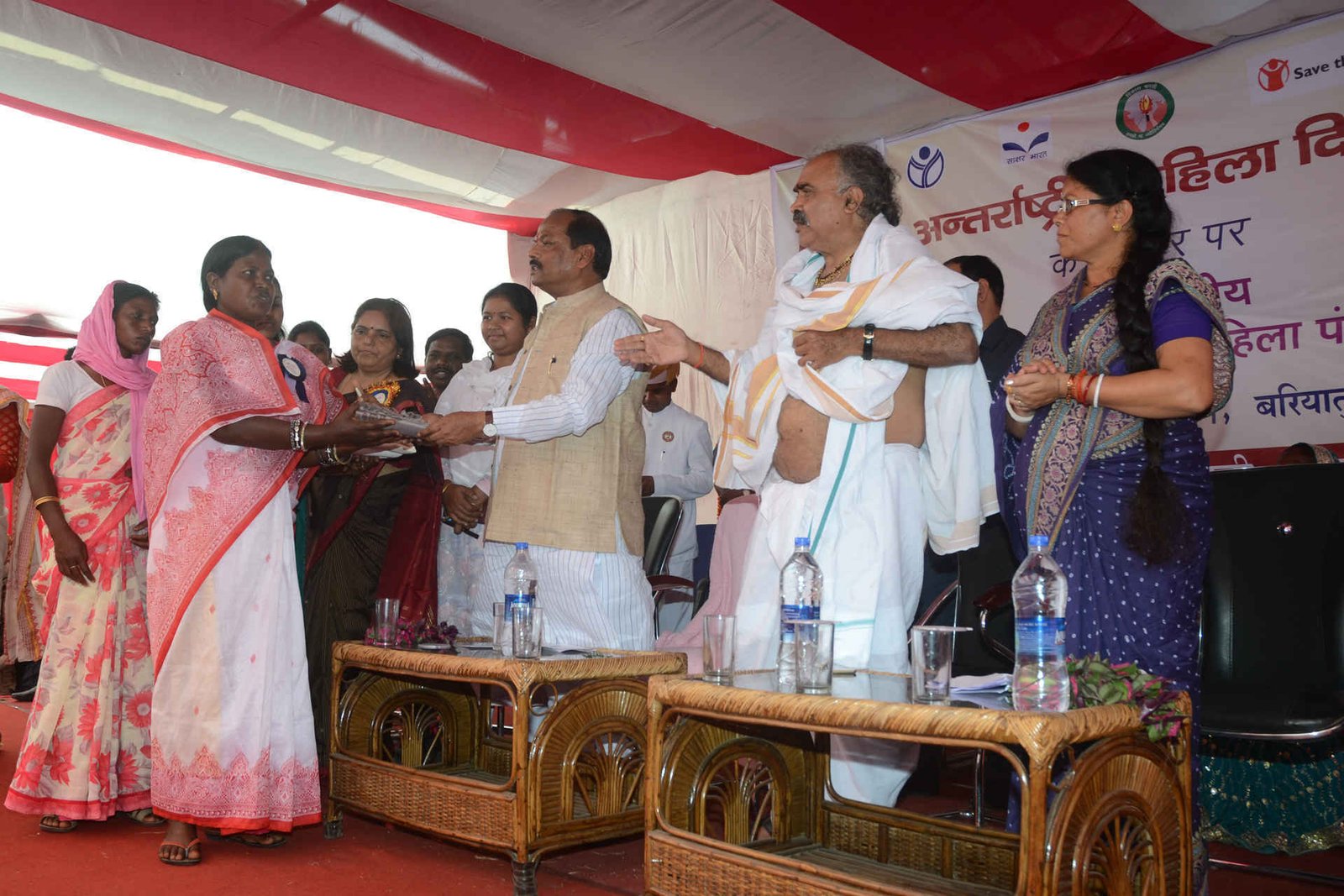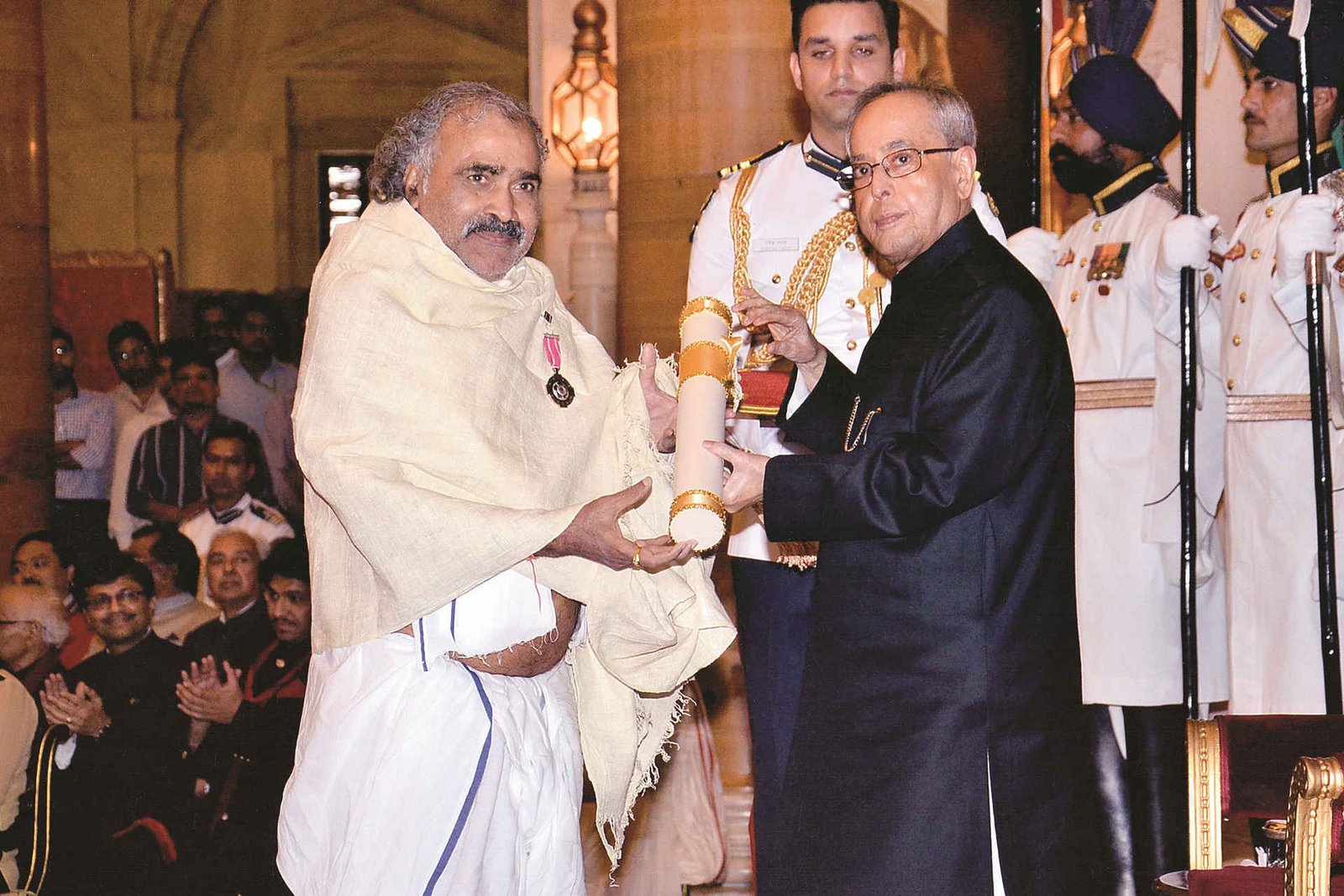 Objectives of the programme activities taken up by JSS include the following:
To impart vocational skills, life skills and technical knowledge to Illiterate, Neo-literates and Rudimentary trainees and raise their productive and work efficiency
To provide Life Enrichment Education to its beneficiaries along with Vocational training.
To promote national goals such as secularism, national integration, women's equality, protection and conservation of the environment.
To endeavor to shape the beneficiaries into self reliant and self assured employees and entrepreneurs
Other Activities of JSS included the following:
5 June –Vishwa Paryavaran Diwas
8 Sept. – International Literacy Day, Ex-trainees meet
2 Oct. – Gandhi Jayanti,
9 Oct. – Ex-trainees meet with Bankers about Mudra Yojana
4 Nov. – Panchayat Voter awareness campaign
8 March – International Women Day,
Saansad Adarsh Gram Yojana at Hahap and Badam village of Namkum block
PMEGP awareness programme with collaboration of Khadi& Village Industries Commission (KVIC)
No. of beneficiaries trained – 1778
No. of NIOS batch – 1
No. of DAE batch – 7
No. of NIFT batch – 2
No. of Male – 124
No. of Female – 1654
No. of ST candidate – 1010
No. of Block covered – 14
No. of Ward covered – 6
Ex-Trainees Meet
The 153rd birth anniversary of Swami Vivekanand was celebrated with solemnity on 12th January, 2016. On this occasion, a program was organized by Jan Shikshan Sansthan (Sponsored by Ministry of Human Resource Development, Directorate of Adult Education, School Education & Literacy Department, Govt. of India) with the support of its parent organization, Vikas Bharti Bishunpur at office premises in Arogya Bhawan Bariatu, Ranchi. The trainees from different villages participated in the programme and interacted with each other. The JSS stakeholders such as Bankers, TRIFED, MSME, SRC and PRI members were present in the programme. Successful trainees from different trades were awarded by the Hon'ble Governor.
Following were the objectives of the program
To systematize Ex- Trainees meet of JSS.
To offer reward and recognition to successful Trainees of Jan Shikshan Sansthan for contributing in the growth and development of society.
To provide platform to Ex-Trainees to display their products.
To make people aware of the skills of Field Intellectuals.
Promotion of linkage with Financial Institutions.
To orient the participants about different Government schemes of JSS.
To honor the frontline workers (Jal Sahiyas) for discouraging the society against open defecation practices and making them aware about the importance of sanitation and hygiene.